When we were at my sister and brother in law's home in September, they made us Cubed Round Steak and Noodles. This was a staple growing up. I loved this as a child and still love it as an adult. I wanted to share it with you. Just in case you want something to add to your menu that will satisfy you for hours to come. Its quite simple. As a matter of fact, I could not find the recipe, so I went from memory.

Cast of Characters
1 large round steak, preferably bone in.
1 medium onion (peeled and sliced)
Olive Oil
5 – 6 beef bullion cubes
Water
To make gravy
Flour and water whisked together
1 bag of extra wide egg noodles
Green Beans (or whatever veggies you like, but we like it with green beans.)
How To
Cut the meat in 1-2 inch squares.
Heat skillet and oil over medium high heat. Add meat and onions. (I prefer real onions, but all I had was minced dried onions.)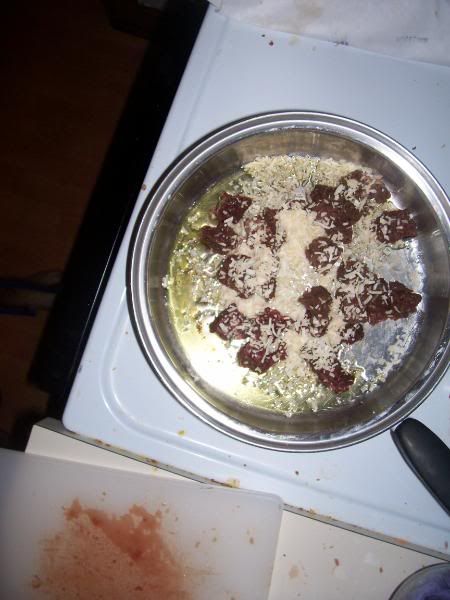 Fry until browned thoroughly.
Add bullion cubes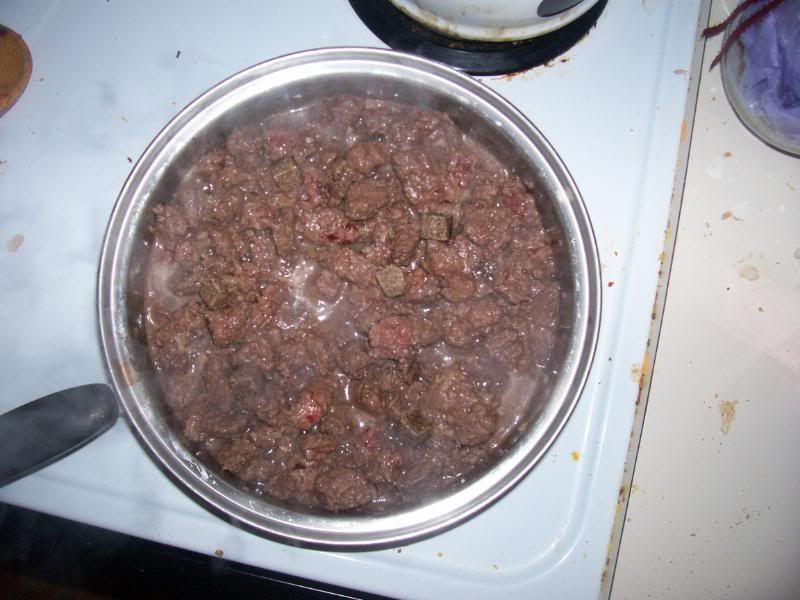 Cover with water
Bring to a boil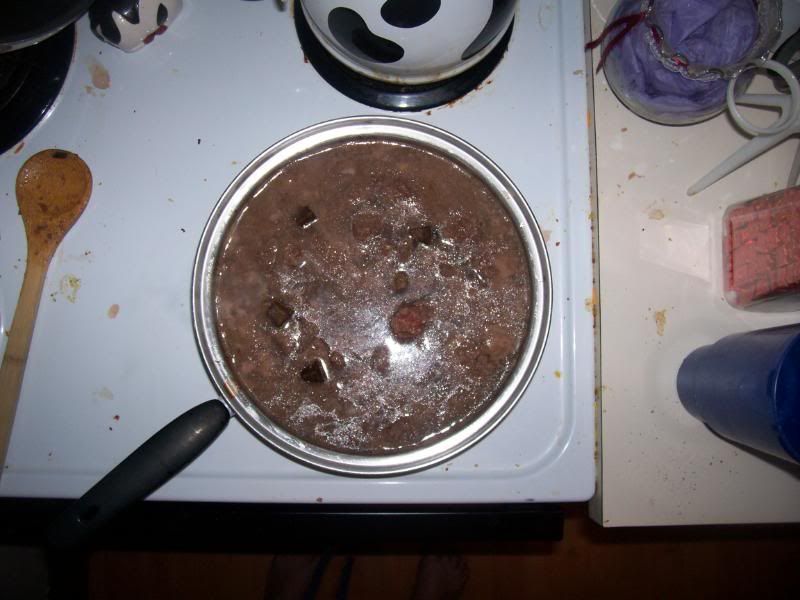 Cover and simmer on medium low for 2ish hours.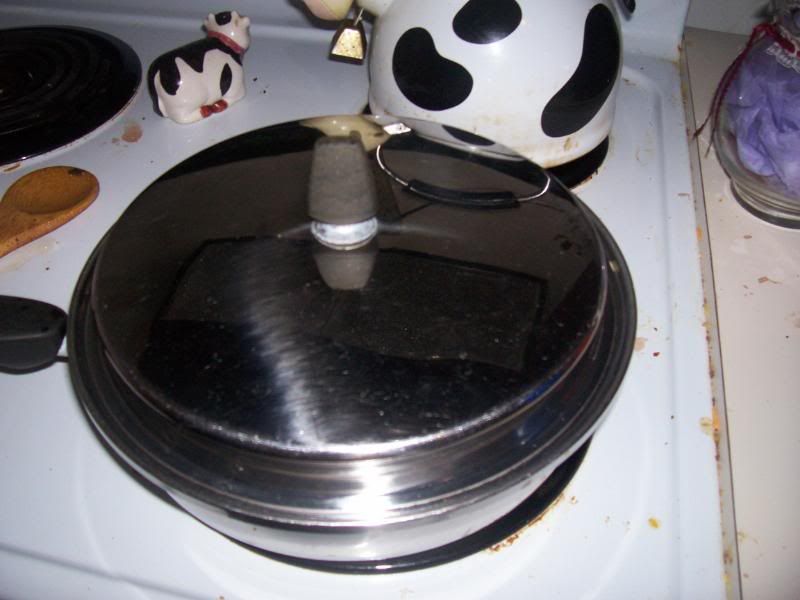 About 15 minutes before serving
Start water for egg noodles. Bring water to a boil and cook noodles as directed.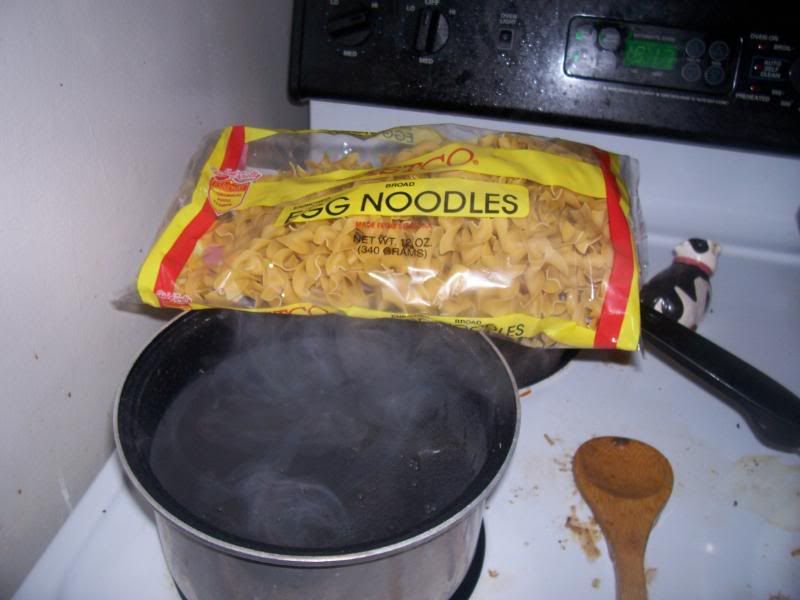 Bring round steak and juices back to a slight boil. Whisk the flour and water together and slowly pour into pan to make gravy.
Stir thoroughly and turn down to low.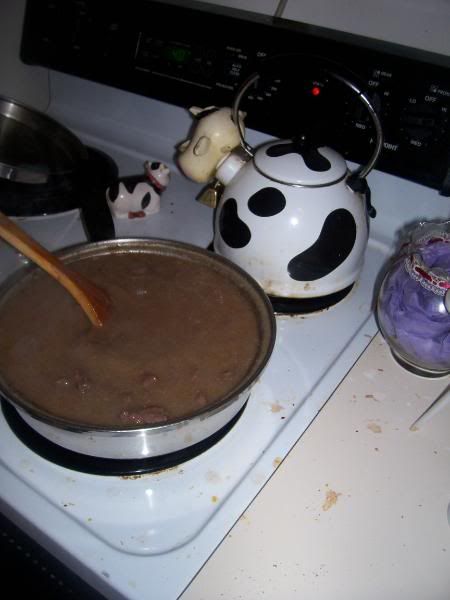 Add Salt and Pepper to taste.
To serve, plate the noodles first and then add meat and gravy on top. Enjoy.
If there are leftovers, make sure to package them in single serving sizes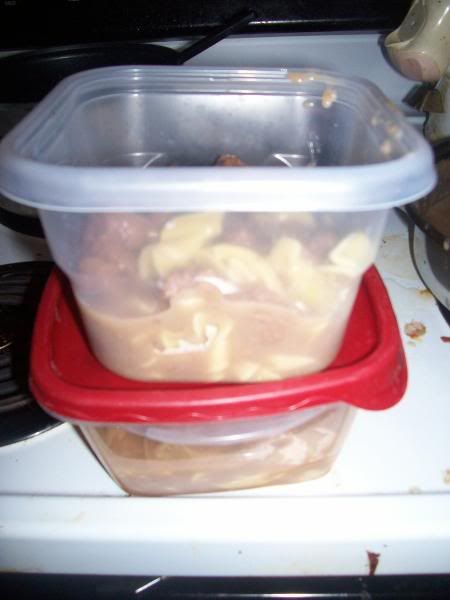 and hide what you don't want anyone else to see in the back of the fridge behind the milk.