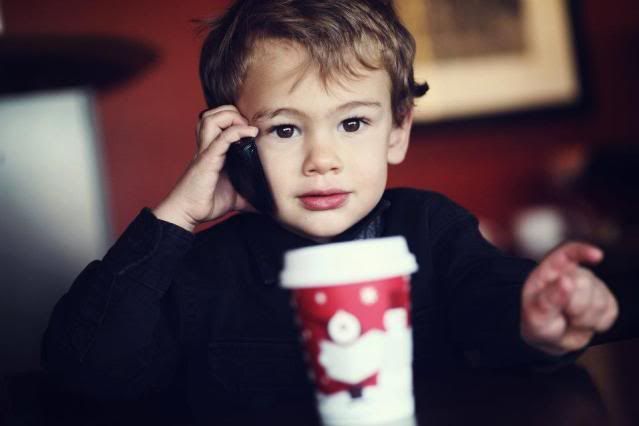 Stephen is the 3 year old son (just a few weeks older than our Caleb) of a friend of ours in California.  On June 6, 2012, he was severely burned by a downed power line. He sustained 3rd degree burns to both legs and has undergone at least 2 surgeries.  He is still in the hospital and will have years of treatment in the future.  You can read more about his story here at his Facebook page.    This is a dear sweet family whose life has been uprooted, but God has not forgotten them and they are trusting Him in all things.
If you would like to help the family financially, you can make a donation via this website, Help Stephen.  Your donation will not be tax deductible, but it will bless a family who loves the Lord but has no income right now due to the father not being able to work.  The website is legit and they have access to the money to buy food, gas and things they need while they are in the hospital with their son, 100 miles from home.
One more way to help the family would be to order Scentsy through this online "party".  It is open until the end of June.  Scentsy Party
While it would be great if you can rally around the family financially, what they need the most is prayer.  Please, if you can do nothing else, pray for them and their family.  Their extended family has come along side them in an amazing way, but I am sure prayer would be greatly appreciated.
Susan