We are excited for the impending arrival of Gravy Baby.   Well, impending is not the proper word.  But, Lord willing, we are down to less than three months.  One of the things I wanted to make is new diapers for the baby.  They are not really gender neutral, but they are cute and I'll use them no matter what.  Here is a sampling of what I made.
I feel so blessed.  The only thing I had to buy was the thread, the Aplix and size tags.  A generous woman at my church gave me a box full of flannel and flat diapers.  Out of that I made these cute diapers.  I have lots more material to make more once Gravy Baby arrives and I can make more gender specific diapers.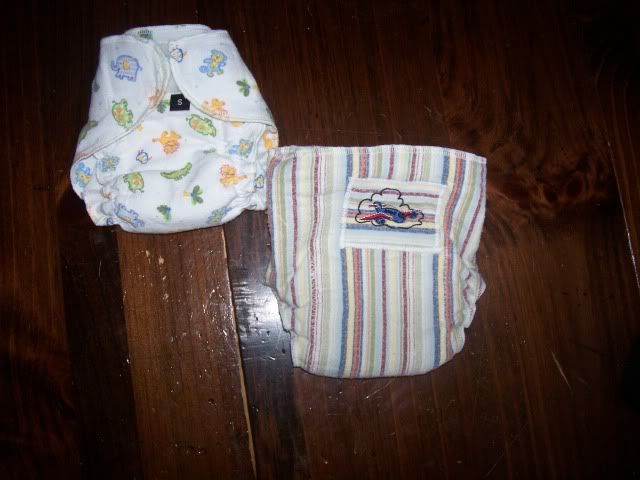 I think the airplane diapers are very appropriate now that we live in North Carolina, "First in Flight".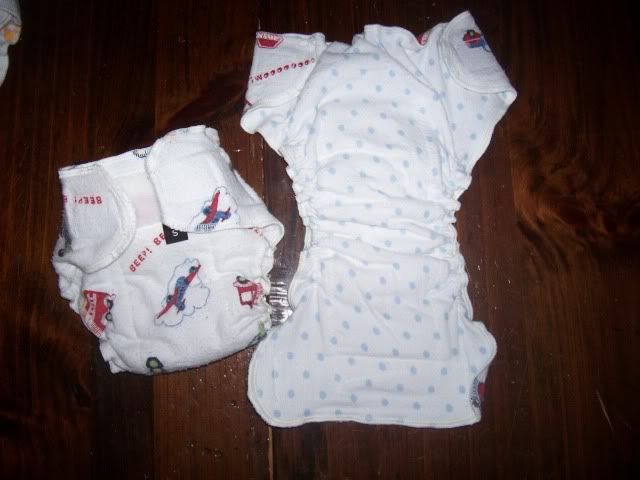 And here are the covers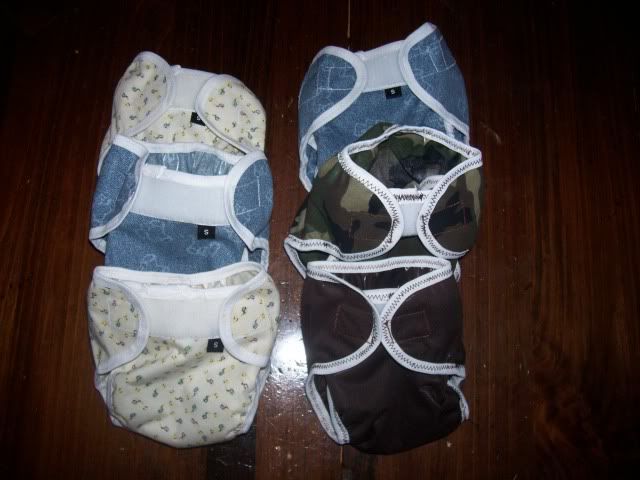 A diaper in the cover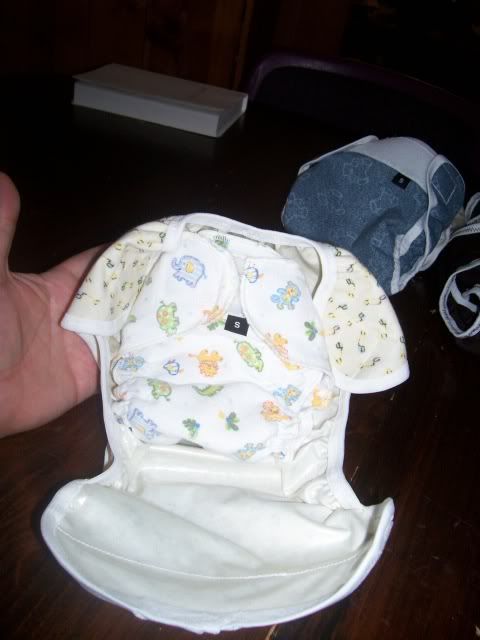 I can hardly wait for Gravy Baby to arrive to use them.