I have a lot of V-neck shirts.  They are not my preference because they tend to land a bit too low on my chest for my own comfort and modesty level.  I have a few tanks that I can wear under them, but not enough to go around.  I finally made it to JoAnns and remembered to buy some white material to make my own modesty panels.  I will show you what I did.  you can make your own if you want.
What do you need?
A shirt, pins, sewing machine (you could hand sew it), material, elastic, pen and paper, scissors.
Let's get started.
Here is the shirt. It looks innocent enough, but trust me, it plunges.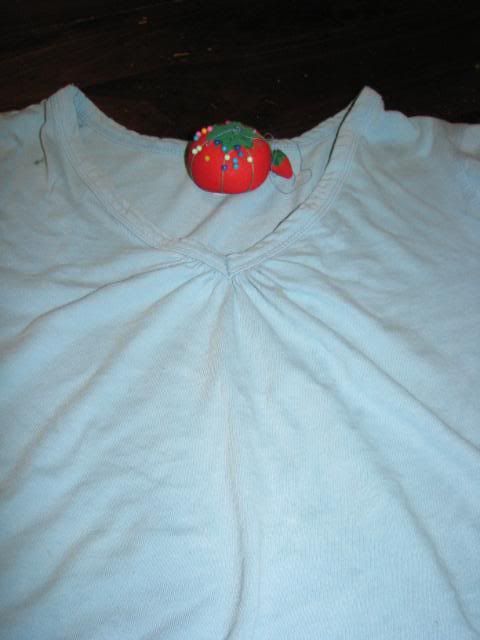 I took a cute piece of paper and put it in the neck and traced the opening. Then I cut it out and put it on the shirt to see what it would look like.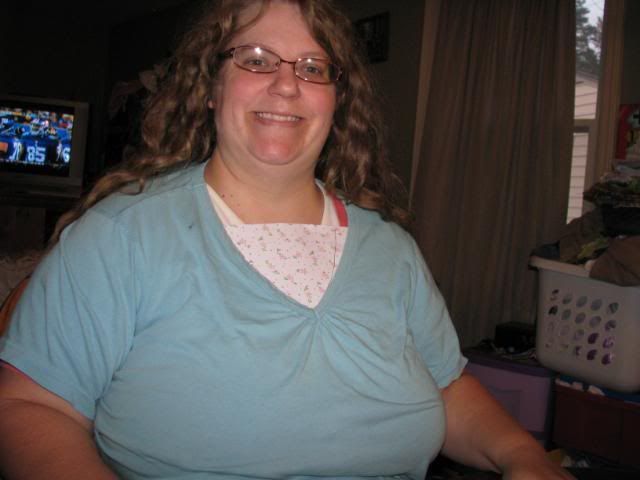 I traced it onto a new piece of paper with and inch around each side added to make sure I would not cut it too small.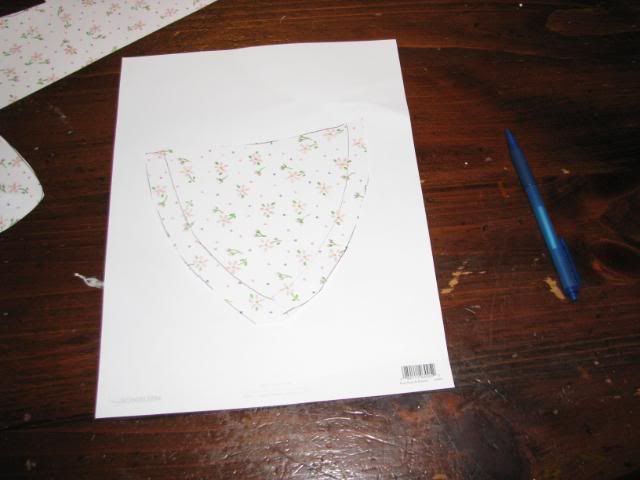 Now that I have my pattern, I can pin it to my fabric.  I chose a fabric with a bit of a stretch.  I also doubled the fabric so it would not show any shadows or anything through the white material.  I also folded the material a little bit in the middle so there would be some extra give after I added the elastic.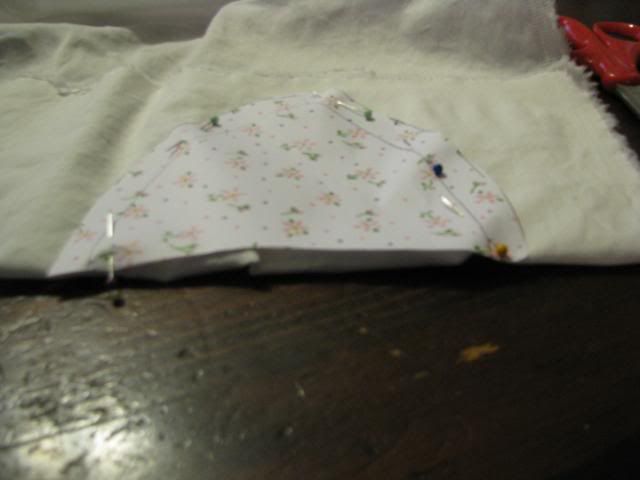 Cut the pattern piece.  I then got out the elastic and cut a little to long.  I pinned the elastic in so it was a bit stretched. I sewed around the edge of the piece, making sure to secure the elastic well.
Next, time to secure it to the inside of the shirt.  Turn the shirt inside out. and pin in place.  This shirt is easy because there is stitching that I am going to stitch in.
Now, flip the shirt right side out and re-pin.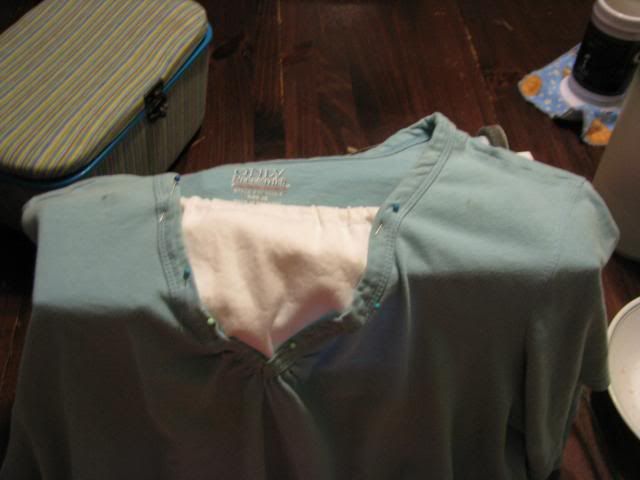 At this point and time, I carefully tried the shirt on to make sure it would fit properly.  Now sew carefully in the stitches that are already there.
You are done and have a modest shirt that does not require another shirt under it.
A couple things I learned that I want to share with you.  Cut the piece bigger than you think you need.  You can always cut it smaller if you must.  Make sure the top is wide enough so you can add elastic to have a little gather so it will fit over your head, especially if you have a big head like me.  Make sure the elastic is not twisted when you go to sew it.  Double check to make sure the elastic is not twisted.  When you find out the elastic is twisted, don't be annoyed at yourself.
I am going to try to make more this week. 🙂
susan